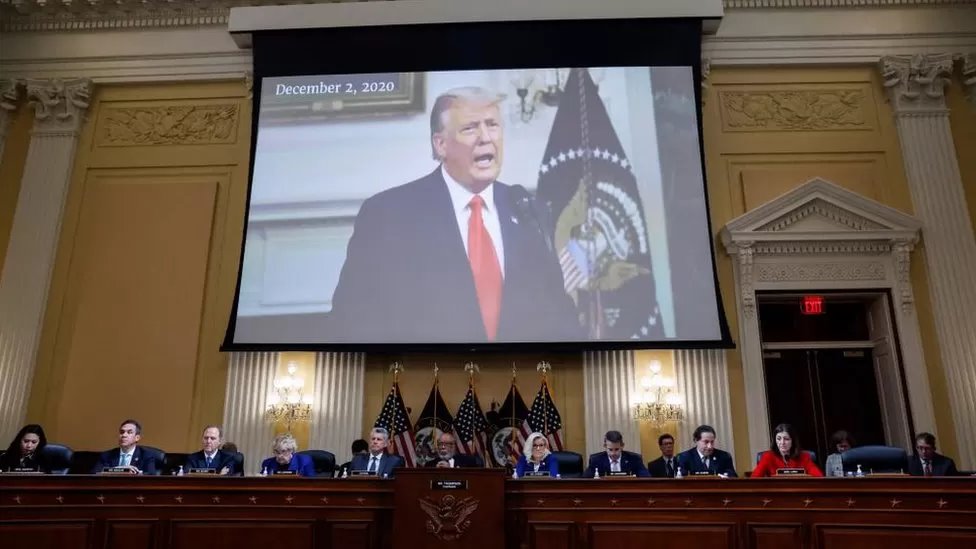 The US House of Representatives committee looking into the Capitol attack unanimously decided to report former President Donald Trump and others to court.
The committee stated that it had advised the Department of Justice to open a criminal investigation into Trump and his associates for "obstructing the official procedure for approving the results of the presidential elections, participating in a conspiracy against the United States, and making false statements to the government, as well as aiding those engaged in rebellion" at the conclusion of its most recent meeting to approve its final report on the Capitol riots.
The committee stated that it thought there was "sufficient" evidence to refer Trump's other advisers, but that the Justice Department would need to look into the claims further in order to establish whether Trump's actions by inciting a storm of Congress and injuring an officer broke the law.